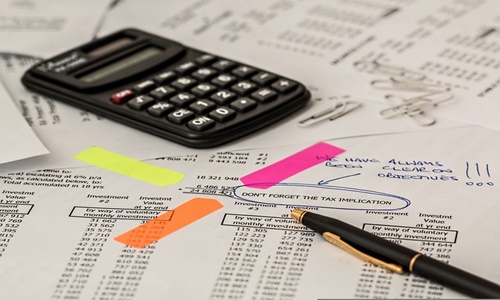 Lemonade, the US-based insurance company, is reportedly set to launch in the UK, which will be its fourth European expansion and fifth in total, with some support from one of the largest and oldest British insurance providers Aviva.
For the uninitiated, Lemonade entered the trillion-dollar insurance market in 2015 with a fresh perspective on how customers should be getting insurance. In contrast to outdated bureaucracy and brokers, mobile-first, AI-powered automated solution for filing and submitting claims was the strategy of the day.
Additionally, the business has always been outspoken about its ethics, establishing itself as the opposite of a standard insurance provider.
The company is a certified B Corp, implying that its environmental and social performance has been objectively evaluated. In essence, its business model entails collecting a predetermined cost and then giving away a portion of the underwriting earnings to a cause that is chosen by each client when they sign up.
However, Lemonade continues to be a for-profit insurance company, after having raised around $500 million in seed funding from prominent investors like Alphabet's GV, SoftBank, Allianz, and Sequoia Capital.
The company went public two years ago amid the pandemic, and like many other digital-first cloud organizations during the lockdown period, its shares skyrocketed. At one point, the firm's market cap reached over $10 billion, more than triple its initial public valuation, before coming back to normal.
The company is currently valued at less than $1.5 billion, which reflects the general decline in insurtech that has impacted many businesses.
Lemonade offers contents insurance beginning at £4 per month in the U.K., with global coverage for personal things worth up to £2,000 apiece, up to a combined worth of £100,000. Customers may pay additional costs for coverage for things like unintentional damage to smartphones.
Even though Lemonade is a fully licensed insurance provider, the firm has developed a strategic collaboration with Aviva. Considering that they are competitors, at first glance, this could seem like an unusual pairing, yet it is logical.
Source credit: https://techcrunch.com/2022/10/02/lemonade-leans-on-aviva-to-bring-its-next-gen-insurance-platform-to-the-uk/