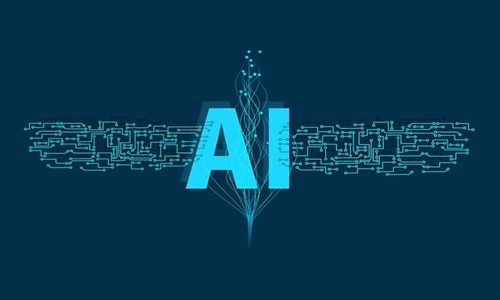 Infosys' share price was reportedly up 2% at Rs 1,445.35 at 9.20 am after the company revealed that it had signed a multi-year deal with one of its important clients to supply AI and automation-related services.
According to reports, Infosys announced that it has entered a framework deal with one of its current strategic clients for the provision of development, and maintenance services driven by AI and automation. Over a five-year period, the total customer target is anticipated to be USD 2 billion.
Apparently, On July 20, 2023, at 3.45 p.m. (IST), the firm will release its financial results for the initial quarter concluded on June 30, 2023. TCS and HCL Tech, its competitors, have already disclosed their June quarter results. However, due to concerns about a US economic slowdown, the IT pack is expected to release weak results.
As per sources, in May, the company received a contract from the oil major BP to serve as its main partner for end-to-end application services.
Another agreement was made on June 26 with Danske Bank, a well-known Nordic bank, to collaborate strategically to speed up and expand the bank's digital transformation projects.
The report also cites that, on June 27, Infosys and Skillsoft inked a Memorandum of Understanding to restructure teaching and learning for Indian kids in class 6 to lifelong learners.
Through Infosys Springboard, Infosys will give learners free access to a vast repository of Skillsoft learning resources aimed to develop technical, leadership and business, and behavioral skills.
For the unversed, on December 1, 2022, and April 25, 2023, respectively, the share reached a 52-week high of Rs. 1,672.45 and a 52-week low of Rs. 1,215.45. The stock is now trading 18.91% above its 52-week low and 13.58 % below its 52-week high.
Source-
https://www.moneycontrol.com/news/business/stocks/infosys-shares-gain-2-on-bagging-five-year-deal-of-usd-2-billion-10977371.html
https://www.zeebiz.com/companies/news-infosys-to-provide-ai-and-automation-led-development-to-one-of-its-existing-clients-244634