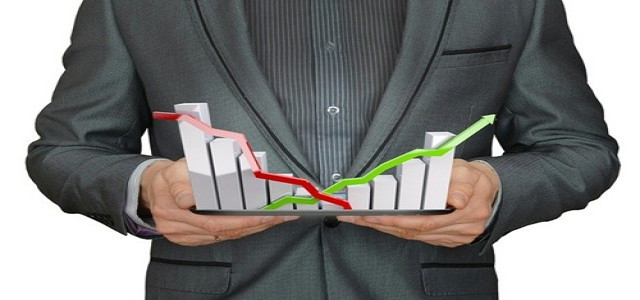 India's exports to China have reportedly dropped by around 35% to USD 6.8 billion during the period of April-August, during a time when India's overall exports increased by 17.1%. This is due to the economic slump in China, which became the fourth largest export destination for India, slipping from the second position a year ago.
Multiple setbacks have affected China's economy, such as declining export demand, the prolonged impact of the property sector downturn, and the continuation of the zero-Covid policy and all of these factors have cumulatively slowed down economic activity.
During While exports of petroleum products like naptha increased by 81% to USD 1.2 billion due to the high price of crude oil, according to the disaggregated data on the website of the Ministry of Commerce, shipments of iron ore (-78.5 %), organic chemicals (-38.3 %), and aluminum-based items (-84.2 %) witnessed a sharp decline.
But, China enhanced its non-Basmati rice import by around 141.1 % and marine products by 18.7 % during the same period.
Meanwhile, India's imports from China increased by 28% during April-August, when India's overall imports grew by 45.6%. This has led to a trade deficit of USD 37.1 billion during the first five months of FY23.
India's increasing trade deficit with China is a cause for concern. The Indian embassy in China explains on its website that this trade deficit is due to two reasons. First, narrow basket of commodities that India exports to China, and second, the market access impediments for our agricultural products and those sectors where we are competitive like IT/ITeS and pharmaceuticals.
China's economy is preparing for more pain as Chengdu's lockdown damaged business and consumer activities. Besides, China's strict Covid lockdown policies have also affected the recovery process in global supply-chain activity.
Moody's has reportedly lowered its growth forecasts for China for both 2022 and 2023 to 3.5% and 4.8%, down from 8.1% in 2021.
Source credit:
https://www.business-standard.com/article/economy-policy/indian-exports-to-china-dip-by-a-third-in-april-july-to-5-9-billion-122090400628_1.html