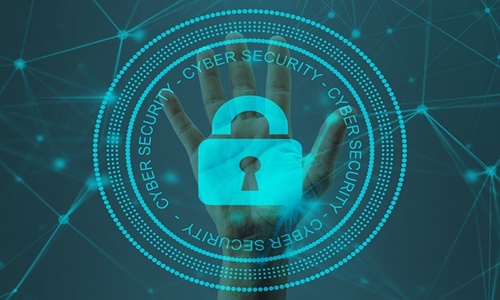 American multinational conglomerate, Honeywell has reportedly agreed to purchase SCADAfence, a leading operational technology (OT) and IoT cybersecurity solution provider for monitoring large-scale networks.
Apparently, SCADAfence delivers proven capabilities in asset discovery, security governance, and threat detection, which are crucial to industrial as well as buildings management cybersecurity programs.
The OT cybersecurity industry is estimated to record over $10 billion in the next few years. Especially across the industrial sector, cyberattacks that are focused on OT systems can be a significant cause of unplanned downtime. In fact, unplanned downtime is expected to cost the industrial and critical infrastructure sector more than $1 trillion in lost revenue.
President and CEO of Honeywell Connected Enterprise, Kevin Dehoff, stated that it was crucial to maintain and protect the integrity of operational systems, such as process control equipment across manufacturing facilities.
According to Kevin, the addition of SCADAfence's product portfolio would strengthen the firm's capabilities and assist its customers in defending themselves against the progressively increasing cyber security risks.
Meanwhile, CEO of SCADAfence, Elad Ben Meir, expressed the team's excitement in joining Honeywell for working towards fulfilling the mission of empowering industrial organizations for operating reliably, securely, and efficiently.
Meir further claimed that with this acquisition, the company is poised to provide some of the cutting-edge OT security technology to broad customer base of Honeywell whilst bolstering the wide range of Honeywell Forge Cybersecurity+ offering.
For the record, SCADAfence is looking to expand Honeywell's Cybersecurity Center of Excellence in its headquarters in Tel Aviv, Israel. Honeywell has also been deploying OT cybersecurity solutions for over twenty years to deliver thousands of projects across more than 130 countries surpassing 500 employees worldwide that are focused specifically on OT cybersecurity.
Reportedly, the transaction will close in the second half of 2023 and is subject to customary closing conditions, inclusive of receipts of certain regulatory approvals.
Source Credits: https://www.prnewswire.com/news-releases/honeywell-to-acquire-scadafence-strengthening-its-cybersecurity-software-portfolio-301872646.html