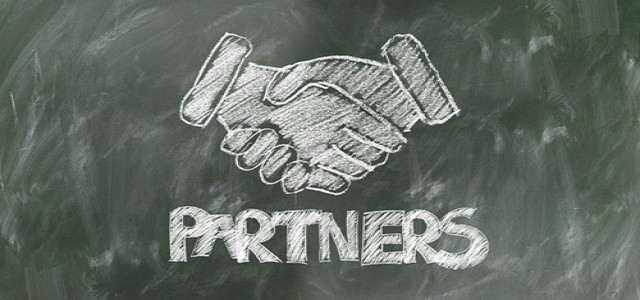 Fuerst Day Lawson Limited (FDL), Highlander Partners' portfolio firm, has reportedly acquired Quest Ingredients Limited, which was previously owned by Quest Vitamins Limited.
Hereford, England-based Quest Ingredients produces premium patented food flavors, flavors for animal feed, as well as active botanical extracts for the agricultural, pharmaceutical, and food and beverage industries.
Staff from Quest Ingredients will join the FDL team while operations will proceed to be operated out of the company's current Hereford facility. The deal complements FDL's stated strategic goal of growing its core markets and clientele in Europe and the US, where there are still plenty of expansion opportunities.
Eric Beatty, CEO of FDL, stated that the inclusion of Quest Ingredients is significant and very strategic to FDL's current portfolio of ingredients and tailored solutions. FDL is thrilled to expand solutions to Quest Ingredients' users with FDL's product portfolio and innovative skills. Quest Ingredients has unique process capabilities that FDL will offer to current customers.
Beatty added that the company is pleased to collaborate with the Quest Ingredients team to advance the combined company's growth.
Chaz Thomas, a Director of Highlander, and a member of the FDL board stated that this acquisition increases FDL's ability to supply botanical extracts and bespoke flavor cross both customer segments by expanding its skills and innovations capabilities.
Thomas added that customers will continue to have a high priority for natural ingredients that can improve their health, and Quest Ingredients is ideally situated to address these needs. The company will keep pushing forward with its ambitious expansion of innovative ingredient solutions and strengthening of expertise in key markets.
Jeff L. Hull, CEO, and president of Highlander and FDL board member stated that the buyout reaffirms the strategy of capitalizing on attractive add-on acquisitions that strengthen and grow FDL's current applications expertise as well as product offerings.
Hull added that the firm will continue to analyze M&A opportunities and anticipate making additional purchases in the future.
Source credit: https://www.prnewswire.com/news-releases/fdl-a-portfolio-company-of-highlander-partners-announces-the-acquisition-of-quest-ingredients-301616925.html