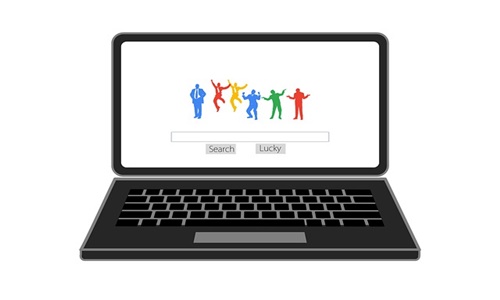 Google, the American tech giant, has reportedly failed to overturn a fine of over €4 billion ($4 billion) for allegedly using its Android mobile operating system to hinder competitors with their operations.
The decision was upheld by the second-highest court on Wednesday but reduced the penalty from €4.34 billion ($4.33 billion) to €4.125 billion ($4.119 billion). In three inquiries over a decade, the competition commission of the EU has now fined the search engine a total of €8.25 billion ($8.23 billion) for antitrust violations.
The EU General Court largely agreed with the Commission's ruling that the US-based tech firm had been unfair by forcing mobile phone producers to pre-install its search and Chrome applications on devices as a condition of providing them with its Play store. Moreover, Google imposed restrictions on mobile network operators as well.
The court stated that it accepts the commission's decision that the tech firm enforced unauthorized limitations on Android smartphone makers and mobile network operators to maintain the dominating position of its search engine.
Google has the right to appeal to the European court of justice, the highest court in the EU, disapproves of this decision.
A spokesperson from Google stated that it is regretful that the court did not completely overturn the ruling. Android has increased options for all customers, not reduced, and it assists thousands of potential businesses in Europe and other countries across the world.
Margrethe Vestager, the chief of EU antitrust, will benefit from the decision after suffering several blows in trials involving other tech giants like Intel and Qualcomm this year. Taking on 'Big Tech' is her trademark, and this has inspired the US regulators and other countries to take the same approach.
The EU antitrust chief is currently probing Google's digital ad business, its Jedi Blue ad agreement with Meta, Apple's App Store guidelines, Meta's marketplace & data use, as well as Amazon's online selling and market procedures.
Source credit: https://www.theguardian.com/technology/2022/sep/14/google-fails-to-overturn-4bn-fine-over-android-bundling