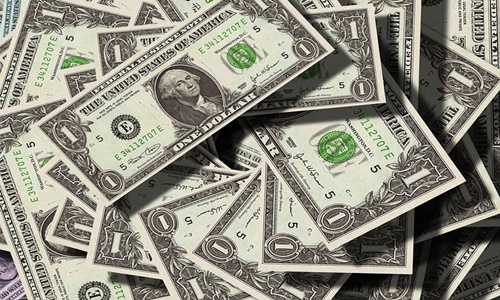 The partner company of Apple Inc., Foxconn has expressed interest in setting up a plant in India, with a planned investment of USD 700 million for the betterment of local production. This investment also indicates a step in the company's shift away from production in China, as issues continue to arise between Washington and Beijing.
The Taiwanese company is planning to build its new plant on a large site near the Bengaluru airport, where parts for Apple products such as iPhone will be manufactured. The factory may also assemble the handsets of the Apple smartphone. Further, the space could be used for the production of some parts of the company's budding vehicle business.
The shift of the leading company toward India will affect the status of China as the world's largest electronics producer. Apple and other brands in the US are now considering places like India and Vietnam as alternative production hubs.
The new production site will create around 1,00,000 job opportunities in India. In the Chinese city of Zhengzhou, the assembly complex has around 200,000 employees, with the number fluctuating during the peak seasons of production.
COVID-19-related disruptions led Apple to re-examine their production trends in Zhengzhou. This latest move by Foxconn shows that the suppliers may withdraw their capacity out of China as early as possible. However, details are yet unclear, as Foxconn is still in the process of finalizing projects.
The Chairman of Foxconn's flagship unit Hon Hai Precision Industry, Co., Young Liu, recently held meetings with India's Prime Minister Narendra Modi, during his tour of India and has committed to another project in the neighboring state. Foxconn's investment, partnership, and support will be a great opportunity for the Indian government to reduce the country's technology gap with China.
SourceCredit:https://economictimes.indiatimes.com/industry/cons-products/electronics/iphone-maker-foxconn-tech-plans-700-million-india-plant-in-shift-from-china/articleshow/98379935.cms?utm_source=contentofinterest&utm_medium=text&utm_campaign=cppst