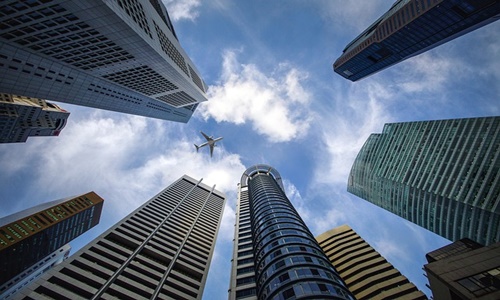 Etihad Airways' cargo and logistics arm, Etihad Cargo has reportedly appointed Wallenborn Transports as its RFS (road feeder service) partner for Europe for expanding its scheduled as well as specialized services across 27 countries. Apparently, this move will facilitate the transportation of the cargo between the main European gateways of Etihad Cargo, including Paris, Amsterdam, and Frankfurt, and offline stations.
It has been revealed that Etihad Cargo's customers would be benefiting from the complete transparency offered by integrated telematics technology.
Thomas Schürmann, Head of Cargo Operations and Delivery, Etihad Cargo, disclosed that the delivery of seamless connectivity between the European main freighter gateways of Etihad Cargo and offline destinations is important for meeting the carrier's delivery promises.
According to Thomas, strategic partnerships with major RFS providers, including Wallenborn will reinforce Etihad Cargo's value proposition while enabling the carrier in further expanding operations across Europe, a prominent territory for the airline.
Thomas also mentioned that Etihad Cargo would remain committed to being the first choice for the partnership through the delivery of efficient, fast, and reliable transportation of the cargo to its final destination from its arrival in-country.
Frantz Wallenborn, Group President & CEO, Wallenborn expressed pride in being selected as the strategic partner whilst looking forward to improving the capabilities of Etihad Cargo in Europe and launching its premium products to new markets.
Frantz claimed that this partnership will offer access to comprehensive networks that connect over 90 airports and diverse specialized logistics solutions, including GDP-validated transport for temperature-sensitive healthcare products to the customers of Etihad Cargo.
To expand its operational reach and guarantee an effective end-to-end cargo journey, Etihad Cargo has formed strategic alliances with RFS suppliers all over the world.
Apparently, the carrier's capabilities in Europe will be improved by the new collaboration with Wallenborn, and customers of Etihad Cargo will be able to take advantage of customized logistical solutions.
Source Credits: https://www.zawya.com/en/press-release/companies-news/etihad-cargo-expands-european-road-feeder-services-to-90-airports-across-27-countries-cqacjxhe