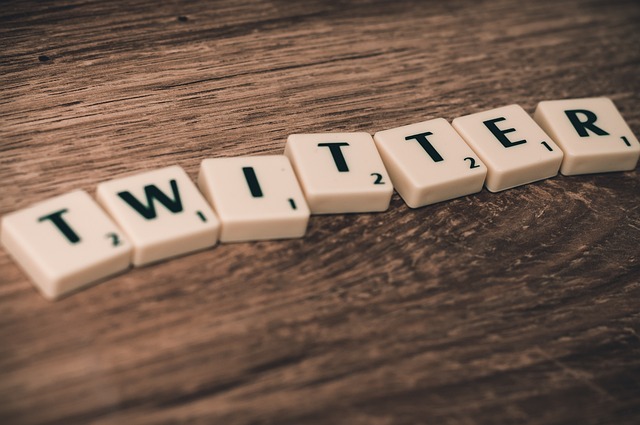 Elon Musk, the owner of Twitter has reportedly warned that Twitter will permanently suspend those accounts which engage in impersonation without clearly specifying it.
Musk also announced that unlike before, there would be no warning before the suspension of accounts. He also added that changing the name of any account will also result in a temporary loss of verified checkmarks.
All those accounts that re-named them to Elon Musk and ridiculed the Tesla owner has either been placed behind a sign of warning or have been altogether suspended. This includes former NFL player Chris Kluwe and former American comedian Kathy Griffin. Another Twitter account, run by comedian Tim Heidecker which parodies Donald Trump, the former US president is yet to be suspended.
Musk acquired Twitter last month and laid off around 50% of the company's total workforce in the last week. He has also revealed that the company's upcoming plans include enabling users to buy blue-ticked verified status.
Musk had previously stated that he dislikes Twitter's permanent bans, like that of Donald Trump's official account. Meanwhile, in the last week he added that as long as there is no clear process for reinstating the previously banned accounts, it won't be possible to do so.
According to credible sources, since the midterm elections are coming up in the US, Twitter is delaying the introduction of verification check marks to its users.
Last Friday, Musk added that Twitter was losing over $4 million each day, which is the primary reason for him to cut down on the 7500 employees of the firm.
This layoff, along with fiery support of free speech, that Musk favors, is making people think that Twitter may reduce its efforts on content moderation. Nevertheless, Musk has argued that Twitter's way of dealing with any harmful material will remain the same.
Regarding this, Volker Turk, the UN human rights chief recently wrote Musk an open letter, in which he was reminded that Twitter has a responsibility to stop the amplification of harmful content.
Source credit: https://www.bbc.com/news/technology-63539617?zephr-modal-registe