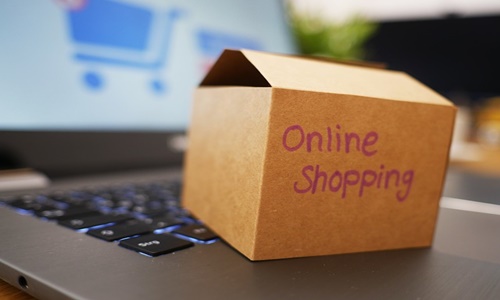 Egypt's end-to-end courier management platform Voo has changed its name to SideUp and has reportedly changed its strategy to offer a complete range of e-commerce support services, which include payment gateways and API integration for shipping, fulfillment, warehousing, and advisory.
The startup, which recently expanded after securing $1.2 million in seed funding, will now be headquartered in Saudi Arabia.
Reportedly, 500 Global, Launch Africa VC, Al Tuwaijri Fund, Riyadh Angels, Alex Angels, and Saudi angel investor Faisal AlAbdulsalam were among the participants in the seed funding round.
Speaking on the latest move, Waleed Rashed, SideUp Founder and CEO, mentioned that he wanted to associate small merchants with e-commerce support after witnessing that large service providers often ignored them.
Rasheed also stated that e-commerce scaling is rising; still, several micro, small and medium enterprises that are offering their services online need to be empowered. He also added that merchants seek out several services with a thriving ecosystem.
Rasheed noted that this was the driving motivation, that encouraged him to empower small and medium businesses with SideUp, working for merchants regardless of where or on what platform they sell their products. According to the CEO, they will be open to access all the services, including the courier company to warehousing and fulfillment to marketing services.
For the unversed, Rasheed forayed into entrepreneurship in 2012 after having a career in banking, where he established Ingez. This errands company helped him to gain experience in running an e-commerce business.
SideUp's partner service providers allow merchants to sell in nearly 45 countries which, as per Rasheed, has opened new markets previously inaccessible by small enterprises.
For the record, at present, SideUp serves 2,000 e-commerce businesses, which can access cash collection services and credit to expand their business further. Its portfolio has been registering a growth of 30% every month, achieving Gross Merchandise Volume of over $500,000 per month.
Source credit - https://techcrunch.com/2022/12/04/egypts-sideup-raises-1-2m-to-grow-its-e-commerce-support-platform/