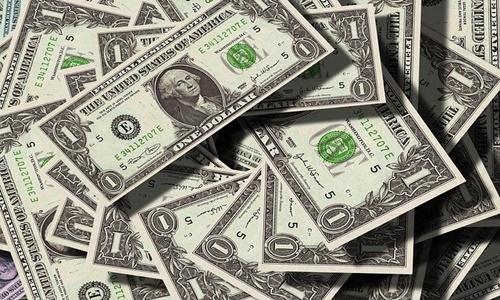 Credit rating agency Moody's Investors Service anticipates the Swiss investment banking company Credit Suisse's losses to reportedly reach US$3 billion by the end of the year, putting its core capital below 13% level.
A loss of 1.9 billion Swiss francs ($1.91 billion) was recorded by Credit Suisse in the H1 of the year. The bank stated in July that it anticipated operating with a common equity tier 1 (CET1) ratio of between 13% and 14% for the remainder of 2022.
Senior vice-president of Moody's financial institution's department Alessandro Roccati stated that additional losses are predicted in the H2 of the year.
According to Roccati, the bank would find itself in 'credit negative' territory if the core capital ratio persistently stayed below 13%.
Armchair investors have been talking a lot about the Zurich-based institution's potential impending collapse on Reddit conversations and Twitter threads, and how it might have repercussions for the entire global financial system, just like the collapse of American investment bank Lehman Brothers in September 2008 sped up the financial crisis.
However, according to Morningstar Banking Analyst Johann Scholtz, a collapse similar to that of Lehman Brothers is improbable because Credit Suisse is adequately capitalized, or at the very least, its capital efficiency is in accordance with its peer group.
After Credit Suisse said that it will buy back up to 3 billion francs ($3.01 billion) of debt at steep discounts, taking advantage of the decline in market prices, the cost of insurance exposure to debt set by the bank decreased on Friday.
According to data from S&P Global Market Intelligence, the five-year credit default swaps (CDS) issued by Credit Suisse decreased by 42 basis points from their Thursday closing of 308 basis points.
The bank's shares increased by 3% on the day to their highest level since September 23, and the price of Credit Suisse bonds also increased slightly, indicating some relief for the investors.
Source credit: https://www.straitstimes.com/business/banking/credit-suisse-could-suffer-43-billion-loss-in-2022-says-moodys