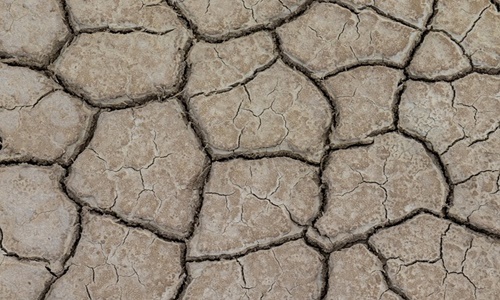 The ongoing COP27 climate change summit has reportedly decided to examine the establishment of a financial provision to aid poor and vulnerable nations affected by climatic disasters. However, COP27 has been facing finance-related issues since the funding source has not yet been determined.
Every action that needs to be taken in response to climate change has money at its core. With a rapidly increasing demand for funds, the needs are much more than the present and pledged resources. UN Secretary-General Antonio Guterres recently stated that climate change is developing at a different scale and on a different timetable.
Where the money must come from is clear according to the UN Framework Convention on Climate Change, the guiding document for all international climate negotiations. It is expected to originate from the wealthy, industrialized countries, which were accused of contributing to global warming by emitting greenhouse gases over the previous century.
This group of roughly 40 countries is required to provide funds for all forms of climate action, including reducing emissions, adapting to changing conditions, and building capacity. Even the precise standardization of reporting of emissions data, for which tiny and less resourceful nations must spend on expensive infrastructure and technical people, needs financing from the industrialized world.
However, the other nations aren't operating without restrictions. Each nation is expected to act as best as it can in accordance with the 2015 Paris Agreement.
Arunabha Ghosh, founder and CEO of the Council on Energy, Environment, and Water (CEEW) in Delhi stated that nothing is more crucial right now than scaling up climate funding and delivering it on time.
According to a report, if each nation were to make a financial contribution proportionate to its share of historical emissions, the United States should have contributed $40 billion out of the $100 billion total. Instead, it has only contributed a little under $8 billion in total up to this point. Additionally, the UK, Canada, and Australia are other significant laggards.
Source credit: https://indianexpress.com/article/explained/explained-climate/cop27-funds-poorer-nations-climate-disasters-who-will-pay-8255022/