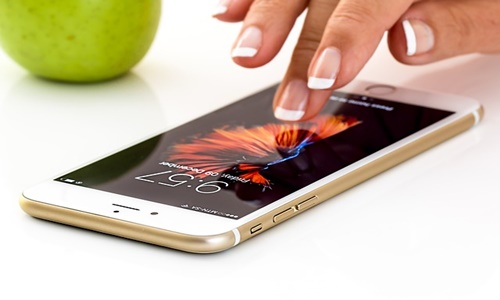 China, the largest market for smartphones, reportedly delivered 175.1 million devices from January to August, a dramatic fall of 22.9% compared to the same period last year. Shipments fell 21.9% year over year in August alone, as per the statistics received from a state-backed organization.
The COVID-hit economy, inflation, and a downturn after years of explosive growth are all contributing to the downfall of the global smartphone market, which saw a 9% drop in Q2. The surge was undoubtedly fueled by China's expanding customer base, and now that the country's economy is experiencing a speed bump, the smartphone sector is unavoidably struggling.
In China, the period of economic miracles is nearing its end. Official figures released on Monday showed that the country's GDP increased by 3.9% from July to September, exceeding expectations but still being well behind the double digits that had been driving the economy ahead for the previous three decades.
In addition to having the most smartphone users worldwide, China also produces the most smartphones, with domestic brands like Oppo, Huawei, Xiaomi, and Vivo growing over time to compete with Apple and Samsung.
Well before the domestic phone industry began slowing down, these companies were looking to expand abroad. Additionally, they have effectively carved out a portion of the global market and, in recent years, have routinely shared the top five positions with Samsung and Apple.
Oppo and similar companies are hurriedly developing their own smartphone chips after witnessing how Huawei's earnings have been destroyed by overreliance on cutting-edge U.S. technologies and geopolitical issues.
As the Biden administration struck China with what may be the tightest export curbs earlier this month, the demand for Chinese companies to develop their own high-end chips is becoming more and more pressing.
Analysts are still analyzing the policy's effects, but preliminary evidence suggests that it will hinder China's capacity to create such cutting-edge technology by preventing Chinese companies from accessing both high-end American chips and chip manufacturing equipment.
Source credit: https://techcrunch.com/2022/10/26/china-smartphone-shipment-slumps/