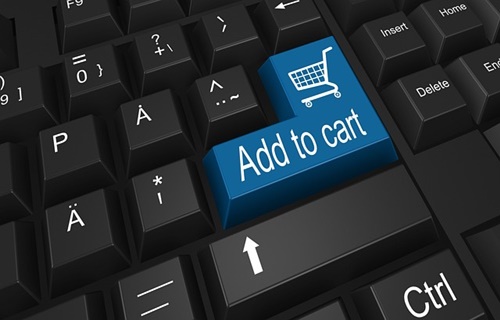 Temu, a Chinese-owned e-commerce startup, reportedly made its Super Bowl debut recently. This was an unofficial coming-out celebration for the online shopping application, which has topped American download rankings since its launch in the country late in 2022.
PDD, the owner for Temu, is well-known in China for breaking into regions that are underserved by industry leaders like Alibaba Group Holding, including lower-income rural communities. It further announced that it was awarding users with a total of USD10 million through online contests.
Temu, which debuted in September, expanded quickly in Apple's US app store. Moreover, it is now regarded as a major rival to Shein, the fast-fashion craze that has also enthralled American consumers.
PDD, which will introduce Temu in Canada as early as February, offers a wider selection of products, from grocery items to pet supplies.
Many apps that were initially successful slip out as incumbent leaders increase competitive pressures.
Temu, which derives its name from the word team up, aims to bring PDD's social commerce concept to North America.
Reports have that if the app maintains its current momentum, it may join a small group of Chinese-owned Internet services that have been successful in the United States, such as AliExpress from Alibaba as well as TikTok from ByteDance.
Super Bowl commercials, such as the 'Shop Like a Billionaire' by Temu often cost millions of dollars to make and show, yet many firms have viewed them as critical exposure through the years.
The Philadelphia Eagles vs. Kansas City Chiefs game on Sunday was projected to draw tens of millions of spectators.
PDD, in a statement, mentioned that via the largest stage possible, the company is looking forward to easing the sense of shopping for customers, given its competitive pricing.
Source credit: https://www.straitstimes.com/business/chinese-shopping-app-temu-taking-on-shein-makes-its-super-bowl-debut