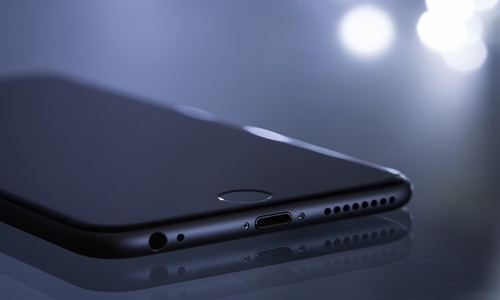 Employees have reportedly fled Apple's biggest iPhone assembling facility in China after a Covid breakout caused a lockdown.
In an online video, about ten people were seen climbing a barrier outside the Foxconn factory in Zhengzhou, China.
The stringent zero-Covid policy of China's President Xi Jinping is still wreaking havoc on the nation's people and businesses. It is unknown how many Covid infections have been found at the factory.
The capital of China's Henan province, Zhengzhou disclosed 167 locally transmitted infections last week, up from 97 the week before.
As a result, the city of almost 10 million people was only partially in lockdown, as China continues to impose strict lockdowns to combat Covid.
At its Zhengzhou site, Foxconn, Apple's U.S. supplier that employs thousands of employees, has not provided an official count of how many are impacted.
The Taiwan-based company stated on Sunday that it would not stop workers from leaving.
Employees also mentioned that the area surrounding the plant had been under lockdown for a long time and that workers who were covid positive were required to be quarantined and tested in an attempt to control the outbreak.
The Zhengzhou factory's Foxconn announced on October 19 that all dine-in food will be banned and that workers will henceforth be required to eat in their dormitories.
Meanwhile, the firm stated that regular production was continuing as the factory increased the output of the newest iPhone 14 models.
Foxconn added that the government agreed to reintroduce dine-in meals to promote staff ease and satisfaction.
Cities in China are granted the authority to act quickly to contain any covid breakouts as part of the country's stringent zero-Covid policy. This might range from full lockdowns to travel limitations and regular testing.
Many had expected that President Xi would revoke the law before the year-end, but he made it clear during the 20th Communist Party congress which took place recently that this wasn't likely to happen anytime soon.
Source credit: https://www.bbc.com/news/world-asia-china-63447755