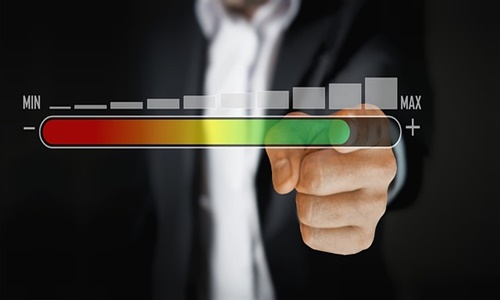 China's housing debt crisis is reportedly reaching a new phase, with even partly state-backed developers as well as private sector companies that were once thought to be safe, collapsing.
For a number of builders in that group, the previous 24 hours have brought matters to a head while new data has highlighted larger issues as the housing market collapse has become worse.
Greenland Holding Group, which has long been regarded as one of the country's most resilient real estate corporations and is largely held by regional government agencies, dropped to record lows after announcing on Monday that it will probably default on a dollar note due on November 13th.
Tuesday's price for that security was 13 cents, down from a recent high of 88 cents.
CIFI Holdings Group, one of the few companies to receive state guarantees for domestic debt issues, also experienced a decline to record lows after announcing that it will stop making payments for offshore funding.
Therefore, more junk dollar notes issued by Chinese real estate businesses are also in trouble, with 94% of them already selling for less than 70 cents on the dollar.
That market was one of the most profitable bond deals internationally just a few years ago.
But as a national crackdown on leverage and real estate speculations began in 2020, everything started to fall apart, leading to unprecedented defaults by developers like the China Evergrande Group.
Even real estate behemoths with investment-grade ratings are feeling the effects, notably China Vanke, the country's second-largest developer by sales. Just a month earlier, the value of its note due in 2027, which was trading above 80 cents, dropped to an all-time low of 40.3 cents on Tuesday after experiencing the greatest two-day decline ever.
The sharp decline among businesses that had been thought to be better positioned to withstand the crisis facing the entire industry is decimating the last refuge for international money managers in China's overseas bonds.
Source credit: https://www.straitstimes.com/business/china-property-crisis-enters-new-phase-as-once-safe-developers-face-bond-distress