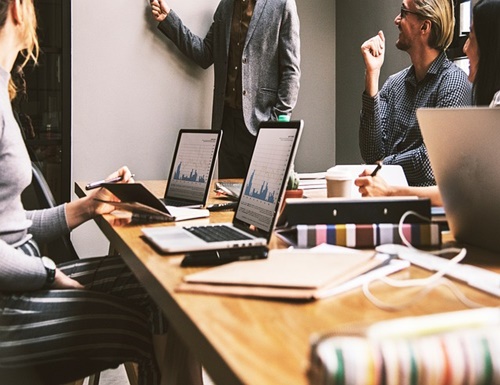 Computer Age Management Services Limited (CAMS), a leading registrar and transfer agent for mutual funds in India, has announced its intention to acquire a majority stake in Think Analytics India Private Limited. Popularly known as Think360AI, the artificial intelligence and data science firm is based in Mumbai.
Via a secondary acquisition to be completed before 10th April 2023, CAMS is planning to takeover 55.42 percent of the total paid-up share capital of Think Analytics. Think360AI will become a subsidiary of CAMS post-acquisition, while its own subsidiaries, namely Think360AI, Inc and Think Analytics Consultancy Services, will become step-down subsidiaries. Financial terms of the deal are yet to be disclosed.
CAMS will eventually acquire the remaining shares of Think360AI in phases, as per the terms stipulated within the agreement. The agreement consists of several clauses which need to be executed in accordance with the rules and regulations including sections mentioned in the relevant and specified Act.
Managing Director of CAMS Limited, Anuj Kumar, has stated that the firm's investment of CAMS in Think360AI was a good decision, as there is a good scope and many opportunities for CAMS to build its own position and make a mark in the BFSI and capital markets domain. The product and solution suite of Think360AI is a good fit for CAMS' recently launched product, Account Aggregator, he added.
For the record, Think360AI was founded in 2013 and provides software based solution services, data science and acts as an advisor to technological firms in the BFSI, retail, and pharma sectors. Think Analytics India Private Limited secured a turnover of USD 3.78 million in FY2022. In the first nine months of financial year of 2023, the turnover was at USD 2.88 million. As a major provider of technology infrastructure for mutual funds, CAMS is expanding its services across the BFSI sector, including areas like investment funds, pension funds, insurance industry etc.
Source Credit: https://www.thehindubusinessline.com/companies/cams-acquires-majority-stake-in-think-analytics-india/article66583728.ece