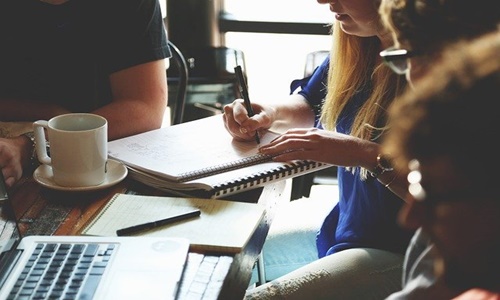 Immerok, a Berlin-based real-time data processing startup, has reportedly raised €17 million ($16.7 million) to enhance the experience of companies using Apache Flink for real-time data processing. The firm currently has plans to introduce its cloud service and expand its staff.
Immerok aims to help businesses leverage real-time data by offering developers a framework for building, running, and supporting Flink-based stream processing apps in the cloud without the need for expensive infrastructure knowledge. The firm just received further funding to expand its services.
Immerok is currently establishing itself as a significant market player in this sector after announcing the closure of more than €17 million in its seed round. Along with other angel investors, like Stephan Ewen, the co-creator of Apache Flink, the funding was led by 468 Capital, CUSP Capital, Essence VC, and Cortical VC.
The Berlin-based team, which also operates in the US and other parts of Europe, was co-founded in 2022 by a team of Apache Flink experts, along with many PMC members and Committers.
Immerok's goal is to assist businesses in utilizing Apache Flink, an open-source stream processing system that is already used by some of the largest real-time e-commerce, financial services, and entertainment systems across the world.
Anyone can utilize the Immerok service to take advantage of Flink's full potential to suit a variety of real-time business requirements, including quick data pipelines, real-time ML/AI, user-facing analytics, as well as transaction processing.
The funding will be used by the business to advance and introduce its fully managed cloud infrastructure for Apache Flink, which is already accessible to customers of the Early Access Program on AWS. In the future, Immerok intends to increase support for additional cloud platforms.
The latest funding will also be used by the business to expand its staff. While now it has around 20 employees, by the end of the year, Immerok hopes to have 30 employees and is now searching for job roles in community relations, engineering, and customer success.
Source credit: https://www.eu-startups.com/2022/10/berlin-based-immerok-picks-up-e17-million-to-harness-the-power-of-real-time-stream-processing/