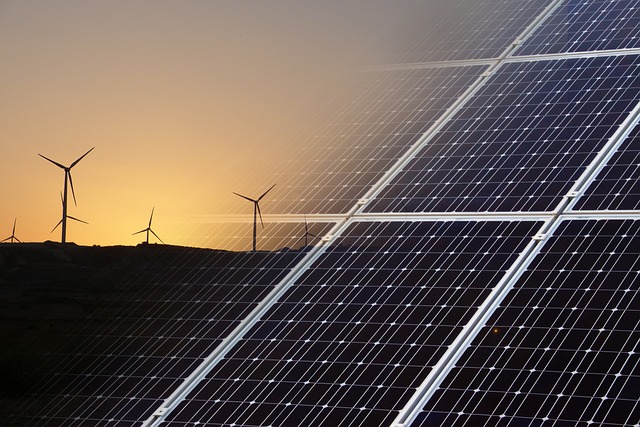 Recharge Industries, the well-known Australian renewable energy firm, has reportedly acquired the bankrupt U.K.-based battery maker, Britishvolt out of administration.
In Northumberland, Britishvolt had intended to construct a £4 billion (US$4.78 billion) battery facility but pulled out last month due to financial constraints.
Apparently, its decline was attributed to a lack of battery expertise, recognized technology, customers, and profit.
In many aspects, Recharge Industries shares this portfolio as it is a start-up with limited manufacturing background.
For the unversed, Scale Facilitation, an investment fund with its headquarters in New York, is the primary owner and manager of the Australian organization.
Although the new owners have quite different future goals, they will retain the Britishvolt brand name.
It has also been reported that the company aims to begin by focusing on power storage batteries, with the goal of having those products accessible by the end of 2025.
The company then plans to manufacture batteries for sports cars with high performance.
The idea of a much-needed plant in Britain that can build batteries for high-volume automakers appears to be many years away.
The agreement was made just days after Levelling-Up Secretary Michael Gove visited Blyth and talked to the Northern Echo while there, announcing $20.7 million (US$24.7 million) in investment for the coastal city.
In fact, the failure of Britishvolt, which resulted in the loss of over 200 jobs, was considered a setback for the government's leveling up strategy, which former Prime Minister Boris Johnson had championed.
The U.K. government had offered the previous Britishvolt owners £100 million (US$119 million) should they meet certain building benchmarks.
David Collard, the Australian head of the fund, stated that while he would gladly take government funds, he desired wide political backing. Although he declared the site was shovel-ready, he added that it would be six to twelve months prior to the initial shovel being actually deployed on the project.
While this would be a great achievement for the area and the U.K. economy, this development does not yet appear to be the solution to the country's urgent demand for car batteries.
Source credit: https://www.bbc.com/news/business-64754879