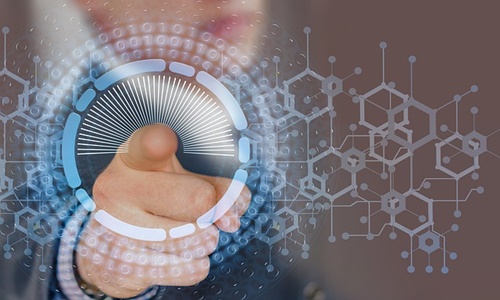 Medibank Group, one of the largest Australian health insurance providers, has reportedly taken its systems offline over a potential data breach, just weeks following the worst breach faced by one of the country's major telecom firms.
Medibank Group stated on Thursday that it has engaged cybersecurity specialists and taken actions to protect its systems after detecting some strange activities on its network.
The insurance company, which has over four million Australian customers, stated that it has not yet discovered any evidence that sensitive information had been obtained as a result of the incident.
According to a statement from the firm, as part of their response to this event, Medibank will be removing and isolating access to select customer-facing systems to limit the chance of system damage or loss of data.
David Koczkar, CEO of Medibank, apologized for the probable breach and stated that the company was working round the clock to determine the extent of the event and how it may have harmed consumers.
Koczkar stated that the most important thing is to get this situation resolved as soon as possible while maintaining transparency.
Medibank Group also stated that it will keep taking firm action to safeguard its clients and employees. The firm is aware of the enormous duty towards the individuals whose health and well-being depend on it and whose data it manages.
Less than a month prior to the event, Optus, Australia's second-largest telecom provider, revealed that it had been the subject of a cyberattack that may have stolen the personal information of up to 10 million members.
Australian regulators may fine Optus, which is owned by Singapore-based Singtel, with millions of dollars for the data breach that exposed customers' names, phone numbers, dates of birth, and passport numbers.
Meanwhile, Singtel revealed last week that another of its Australian subsidiaries, an IT consulting services provider, Dialog, had been the target of a hack that might have compromised the data of 1,000 current and former workers along with less than twenty-four clients.
Source credit: https://www.aljazeera.com/economy/2022/10/13/australian-insurer-takes-systems-offline-over-possible-cyberattack