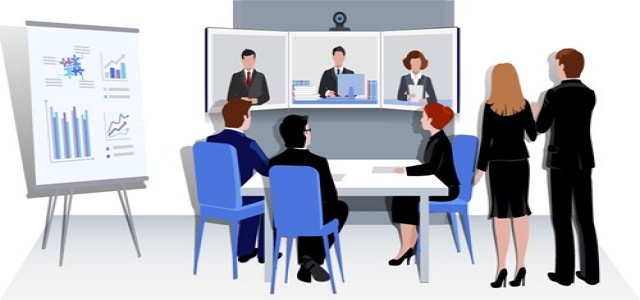 The continuous growth of the travel and tourism industry, until the Covid-19 pandemic, has helped cement Marriott International Inc. as a leader in the hospitability business. To further extend its strong grip, the world's largest hotel chain will reportedly launch an expanded version of its human trafficking awareness training program on July 30, 2021.
According to reliable sources, the company aims to train all on-property staff by 2025 to recognize the indicators of human trafficking accurately and respond to them as required.
Similar to its initial program, Marriott international is planning to work with ECPAT-USA, an NGO dedicated to addressing the issue of commercial sexual exploitation in children, and the American Hotel and Lodging Association Foundation to make this training available to the hospitality sector by early 2022.
In this context, Lori Cohen, CEO of ECPAT-USA, was quoted saying that approximately half-million employees from other companies have already undergone the existing e-learning program which was launched in 2020. Cohen further added that the updated training which is inclusive of fresh information and innovative features will create an even higher impact.
For the record, Marriott international unveiled its initial human trafficking awareness program in 2016 and was among the first lodging companies to address this issue. The American company made participation in this program compulsory for on-property staff in managed as well as franchised hotels worldwide in the following year.
Over 850,000 Marriott employees have completed the training to date.
The hotel company has worked with U.S. National Human Trafficking Hotline operator Polaris to create storyboards and choose scenarios based on calls received on the hotline. This move will help employees to spot potential trafficking indicators easily amid the rising number of contactless hotel experiences triggered by the Covid-19 pandemic.
The new program was also developed in collaboration with ECPAT-USA's Survivors Council as well as other survivor consultants to gather more meaningful and compressive data on the subject.
Source Credits –
https://www.businesstravelnews.com/Lodging/Marriott-to-Launch-Enhanced-Human-Trafficking-Awareness-Training