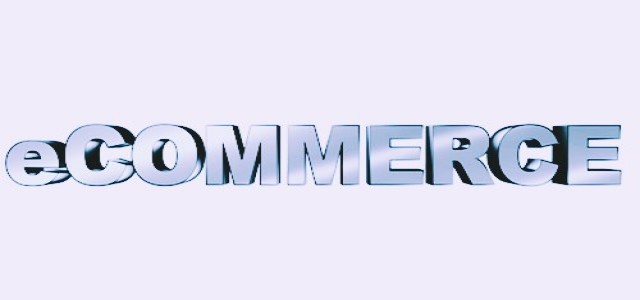 ShopRunner will operate under a new organization, inside of FedEx Services called FedEx Dataworks.
ShopRunner's acquisition will reportedly complement FedEx's business operations and boost its eCommerce portfolio.
After previously announcing its plans in early December, American multinational delivery services company FedEx Corporation has reportedly completed the acquisition of ShopRunner.
Sources with relevant information stated that ShopRunner's acquisition will not only complement FedEx's business operations but also boost its eCommerce portfolio while providing improved brand value to consumers as well as merchants around the world.
For those unfamiliar, ShopRunner is a Chicago-based company that connects around 100 brands and retailers to shoppers and offers a smooth shopping experience across several eCommerce platforms. Members are granted exclusive perks such as several promotions, free two-day shipping, complimentary returns, and smooth checkout processes.
As per the agreement, ShopRunner will operate under a new organization, inside of FedEx Services called FedEx Dataworks. This new organization will reportedly leverage the FedEx information ecosystem to revolutionize the online as well as tangible client experience.
Sources further confirmed that the overall acquisition will allow the brands and retailers to provide innovative and scalable eCommerce experiences to their respective customers.
Sam Yagan, Chief Executive Operator at ShopRunner was quoted saying that the acquisition will allow the two companies to combine their respective work culture, teams, expertise, and products. This will allow ShopRunner to provide a unique online experience and deliver innovative services to its clients, he added.
It is to be noted that FedEx has initially touted plans to purchase ShopRunner earlier this month. During this time, Yagan mentioned in a comment that FedEx's unparalleled reach and assets will boost ShopRunner's existing capabilities while reflecting on its efforts of developing innovative products and services that provide a revolutionary and collaborative eCommerce experience.
Source Credits –
https://www.pymnts.com/news/partnerships-acquisitions/2020/fedex-wraps-up-shoprunner-purchase/